Sunflower Ladd agreed last fall to take in a baby that had just become an orphan. Little did the Dallas woman suspect how this bond would change her life by adding hope and love where they were sadly missing.
What are the details?
"I took this on with no motive other than for her to have a healthy, happy life. I love her," Ladd shared with WFAA.
But who was the baby she cared so much about? It turned out the special bond was with a squirrel she named Butterball.
Last August one of her friends called Ladd and told her she'd found a tiny baby squirrel that had fallen from a tree while a storm was raging. On finding out the sad story, Ladd couldn't leave the tiny rodent uncared for.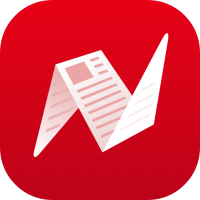 "It is not just a squirrel. It is a life. Every life is significant," she said.
And because she thinks every life has a special value the woman cared for the baby squirrel like it was her own. She kept it away from predators and nursed it using an eye dropper. Most of the nights the squirrel stayed in the woman's shed. Now there are bite marks everywhere, a nest and holes. However, the woman doesn't mind the "changes" the squirrel has brought to the place that was meant to be her art studio.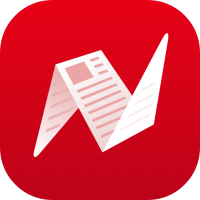 "She has chewed the wiring. I have no electricity anymore. It's made of wood, so she has eaten some walls. Several people think I'm crazy, but that didn't start with the squirrel."
She admits the depth of this bond could come as a surprise to many people. After releasing Butterball, the woman wasn't sure if it would ever come back to visit. However, the squirrel seems to have learned where its home is. And most of all where the love is.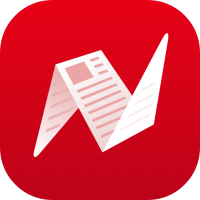 Butterball comes back every night and also when the woman calls her.
"She needed me. And I have learned in this process that I needed her as well. Anything that you care for, you will develop a love for. If I and a squirrel can do this then there's no excuse why we as people all over the place can't do the same, can't look at each other and say 'your life is significant.' It should be that way," the woman said, convinced that this bond that defies any explanation has restored a part of her hopes and faith in the future.