An Atlanta Falcons player was taken into custody on Thursday night on a charge of indecency with a child, the Arlington police stated on Saturday.
What are the details?
The Arlington Police Department has revealed that the arrest came about as a result of an investigation that had been conducted.
Barkevious Mingo turned himself in after learning about the charge. The initial bond for the suspect was set at $25,000. The bond has since been posted and the player was released on Friday, as WFAA points out.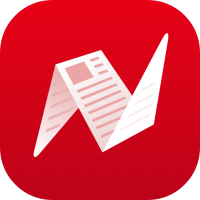 The Arlington Police Department has said that this arrest took place as a result of one of its ongoing investigations.
"Due to the nature of the charges and age of the victim, no additional information is releasable at this time," was the statement from the authorities.
Mingo is a linebacker for the Falcons and has played for many other teams.
"Our organization became aware of the allegations involving Barkevious Mingo today and are currently gathering information on this incident. The Falcons take the allegations very seriously and will continue to monitor the situation," was the statement released by the Atlanta Falcons for the news outlets after the incident.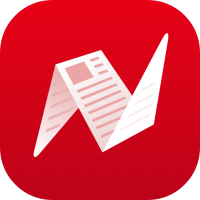 Mingo was a star player at Louisiana State University. He also played on six NFL teams before joining the Falcons. He signed a one-year contract in March, and he had not yet played a game with his new team.
Mongo was taken into custody on the second-degree felony charge. The maximum penalty for the charge is 20 years in prison based on Texas law.
No other details were immediately available.