A woman was shot by a relative on Saturday morning. The violent incident occurred at a south Fort Worth house, according to police reports.
What are the details?
The woman lost her life on Saturday. The police have revealed that she was shot and killed at about 10 a.m. The incident took place in the 1300 block of Royster Road, the Fort Worth police stated.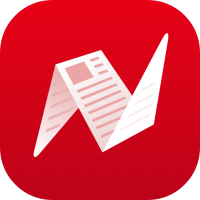 Detectives are currently interviewing a man who was at the house. He has allegedly admitted to shooting the woman, as a police spokesman said.
However, by 1:15 p.m. the authorities had not reported any suspect being taken into custody for the shooting, as The Star Telegram points out.
The officials have not released any information about the specific relationship between the victim and the man who shot her. The woman's name and age have also not been published by the Tarrant County Medical Examiner's Office.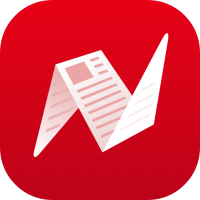 As the investigation goes forward more details will come to light about what took place in the Fort Worth house and if there was an argument or any other type of conflict that fueled the shooting.
Anyone who has relevant information about the victim, the family dynamics, any motive behind the shooting or knows of any other reason the attacker reacted the way he did needs to get in touch with Fort Worth authorities as soon as possible.
It is regrettable that even at home you can't always assume you are safe and domestic disagreements very often turn violent or even deadly. Hopefully, the reason behind the shooting will be uncovered and justice will be done for the woman's death.