A man was shot after surprising a thief who was trying to make off with the catalytic converter from his car. The incident took place on Friday, according to the Fort Worth police.
What are the details?
The police officers responded to the call for help mentioning a shooting at about 1:31 a.m. The incident occurred at 2400 Shelby Road, based on official reports.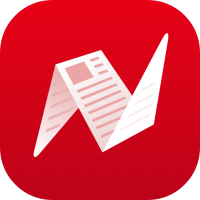 The police stated that a father and his son had just walked out when they saw another man trying to steal the catalytic converter off their car.
The man attempted to get away, but the father and son followed him and were able to get the license plate of the man's vehicle, as Fox News points out.
While the chase was going on the father was shot by the thief, the officials said. He has since been taken to a local hospital for treatment. His injuries are not life-threatening, and he is expected to make a full recovery.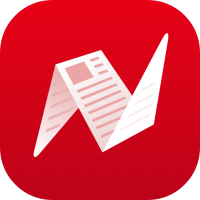 Officers used the license plate and arrived at an address in Joshua. The man suspected of committing the theft was found there and was arrested without incident.
Catalytic converters are a part of a vehicle's exhaust system. They are essential for removing harmful emissions and also contain three rare metals that are going higher in value: Palladium, Rhodium and Platinum.
The recent rise in thefts of catalytic converters might be explained by the higher cost for palladium and rhodium. The bill signed by Governor Abbott in June requires anyone selling a catalytic converter to show proof of where the metal came from. The rule is part of the metal recycling stipulation.