Deniz Saypinar had to miss her flight because the airline crew believed that the way she was dressed breached the company dress code applied to all passengers, as The Dallas Morning News reports.
What are the details?
The woman bodybuilder was stopped from boarding an American Airlines flight leaving from DFW International Airport on Thursday. The reason she was denied boarding was her outfit, deemed too "offensive" by the crew.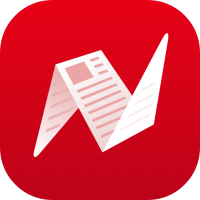 Deniz Saypinar was about to fly from Dallas to Miami when the staff unexpectedly flagged her attire as completely unsuitable. After missing the flight, she shared the details of the ordeal on social media, where she has over 1 million followers.
"I like to wear feminine clothes that reveal my femininity, but I never dress in a way that would offend anyone. I'm mature and civilized enough to know what I can and cannot wear," Saypinar wrote in the online post.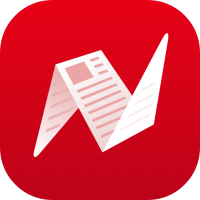 All passengers travelling with American Airlines are expected to keep to the company's dress code. However, the rules only say to "dress appropriately; bare feet or offensive clothing aren't allowed," as the news outlet points out.
The incident has since been confirmed by a spokesperson for the company.
"As stated in the conditions of carriage, all customers must dress appropriately, and offensive clothing isn't permitted on board our flights. The customer was advised of our policy and was rebooked on a subsequent flight. The customer has since arrived in Miami," the spokesperson emphasized.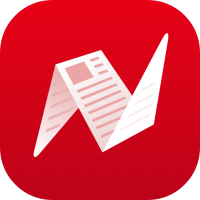 The Daily Mail also pointed out that the bodybuilder said the crew claimed that her outfit bothered other families inside the airport. She was wearing denim shorts, a brown tank top and a white jacket around her waist.
"I don't deserve to be treated like the worst person in the world for wearing denim shorts."