The U.S. Postal Service has set up a reward of $50,000 for information leading to the arrest of the individuals responsible for several thefts and robberies at post offices located in the Dallas area.
What are the details?
One of the most recent incidents took place on June 28 between 12:15 and 12:25 p.m. at the post office at 1502 E. Kiest Blvd. in east Oak Cliff, according to the U.S. Postal Inspection Service.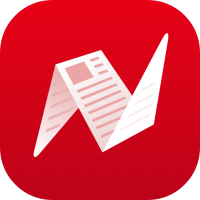 The federal authorities have not disclosed what was stolen during the robberies or how many suspects could be involved in the incidents, as The Dallas Morning News points out.
As we all know the post office handles sensitive data and the thefts could be damaging to many people in the county. It is essential that the suspects are apprehended as soon as possible before serious damages and losses occur.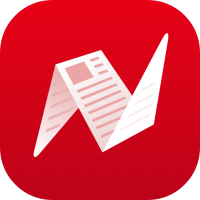 Anyone who has relevant information about the series of thefts affecting the Dallas post offices, the motive behind the robberies, the likely identity of the persons involved and even the post office that could be the next target for a theft needs to get in touch with the U.S. Postal Inspection Service at 877-876-2455, say "law enforcement" and reference case number 3374053.
It's not just letters that we get from the postman, so let's all contribute to make sure all types of correspondence are safe and no one is exposed to risks while the suspects try and steal as much as they can from the post offices.