A man has been accused of shooting and killing another man inside a Fort Worth shop in May. The suspect was in custody on Wednesday after being arrested during the weekend, as reported by The Star Telegram.
What are the details?
The suspect has been identified as 41-year-old Hector Deleon of Fort Worth, according to jail records. The man is currently charged for the killing.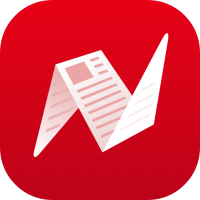 34-year-old Christopher Esparza of Fort Worth was the victim in the May shooting. Esparza died as a result of the injuries, as ruled by the Tarrant County Medical Examiner's Office.
On May 24, the Fort Worth police got a call for help reporting a shooting. The incident took place in the 2400 block of Northeast 28th Street.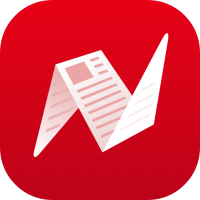 The police call log shows that the call came in at about 2:05 p.m. on May 24. It was made from Pro Hair & Nails, at 2420 NE 28th St. and the caller said that a man had been shot close to the business, which is located inside a mall in the Diamond Hill neighborhood, as the news outlet points out.
The police revealed that the deadly shooting took place in the Kool Stuff Smoke Shop. A customer used his gun and injured another customer in the shop.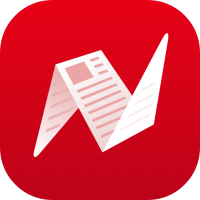 No information has been released concerning the motive behind the violent incident in the Fort Worth store.
Anyone who has relevant information about the way the incident occurred, the reason why the shooter attacked the victim, or any connection between the two men should get in touch with the authorities as soon as possible.