Last summer several BLM protesters clashed with the police on the West 7th Street Bridge.
However, charges have been quietly dropped against many of the demonstrators who protested the death of George Floyd and others have accepted plea bargains that give probation but no jail time, as reported by NBC DFW.
What are the details?
There are currently only 10 cases pending despite the fact that 50 people were taken into custody last summer during the Fort Worth protests, as revealed by Michael Campbell, a lawyer who represents several of the accused people.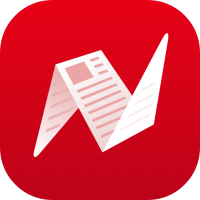 "Some of the cases have been resolved by probation. A lot of the cases were dismissed. These people should have never been arrested in the first place," Campbell said for the news outlet.
Patrice Jones' case was one of those that got dropped last week. She had never been taken into custody before but went to jail after the police showed up at her place.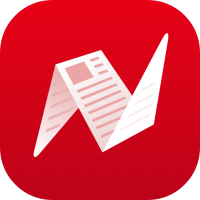 "About 10 officers pulled up. As soon as I saw them, I screamed and took off running into my house. They rushed out, rushed to my door, they were knocking on my door," Jones recalled.
She was accused of damaging tables inside a restaurant off West 7th Street in May 2020 while loud marches were going on. While she admitted she was in the restaurant at the time, she denied committing any crime.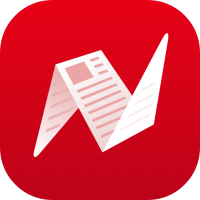 "I'm saying I didn't do it because I didn't do it."
She also shared how relieved she felt when the prosecutors decided to drop the charges after more than a year since the incident.
"Oh my God, I was so happy. You wanted to make me a criminal so bad, but I am not. My reputation is too solid," Jones said.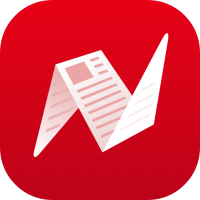 However, the past experience has taught Jones something. She says she won't ever take part in protests again not because she feels intimidated, but because she realized they don't work.
"No more marching. We have so many other ways we can organize."
We can only hope more people feel the same way and the city stays peaceful.