An 87-year-old woman was found dead by Dallas police officers on Tuesday evening. The victim was killed in east Oak Cliff, according to the detectives investigating the case.
What are the details?
An investigation has been set in motion after 87-year-old Anita Daniels Thompson was found dead on July 6, as The Dallas Morning News reports.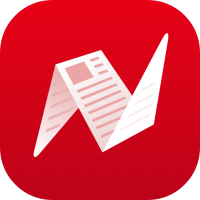 The authorities got a call mentioning a deceased person at about 6:35 p.m. on Tuesday evening. The incident took place in the 4100 block of Fortune Lane, close to South Marsalis and Ann Arbor Avenue. Dallas Fire and Rescue arrived swiftly at the location and found the victim.
The woman has been identified as Anita Daniels Thompson. Unfortunately, nothing could be done to help her. The woman was pronounced dead on the scene.
The police have only disclosed that the elderly woman was killed in a violent incident.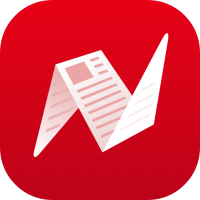 No further details were given out about the circumstances that led to her death.
Anyone who has relevant information about the woman's death, the motive behind the violent attack, any other circumstances that led to the tragic consequence, the identity of the attacker or if the victim knew the person who killed her is asked to contact Detective Phillip Wheeler at (214) 671-3686 and refer to case No. 119886-2021.
Another life was claimed by the violent crime wave that threatens the city. Hopefully, the new police strategy will have tangible results and wrongdoers are discouraged from attacking, robbing or shooting other people. Law-abiding citizens need the sense of security that justice brings, and reinforced police presence will go a great way toward reaching that goal.