If you never thought fireworks could become a weapon, the latest thing that happened in Terrell will definitely surprise you. On Monday someone reportedly threw an "artillery shell" type of firework at a car. The disturbing incident occurred in Stallings Park, as the Terrell police have reported.
What are the details?
Watching out for speed driving and checking how other drivers change lanes is no longer the only thing you need to be wary of when you get behind the wheel. A Terrell driver got injured in a most unusual "fireworks attack." The authorities are alert because such an incident could have had terrible consequences.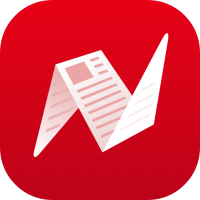 One person in the vehicle suffered minor injuries due to the debris from the fireworks. They were treated immediately, and EMS cleared them on the scene, based on the police statement.
The police crews responded to a call about a fireworks disturbance at about 9:32. The incident took place at the park in Terrell, as NBC DFW points out. As soon as they got to the location the police officers found out that someone had thrown fireworks at a moving car in the area.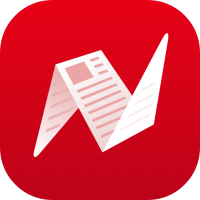 In the explosion that followed the airbags were deployed. The front windshield was also badly damaged. The total amount for the car damages has been roughly estimated to go up to a few thousand dollars, according to the authorities.
The Terrell Police Department has stated that the investigation will continue. Initial leads are being followed and more evidence will be gathered about the incident.
Anyone who has relevant information about what happened, the motive for the attack and the possible identity of the suspect is asked to call the Terrell Police Department as soon as possible. For anonymous tips you can get in touch with Kaufman County Crime Stoppers at 877-TIPSKCC.