One person got shot in Dallas after a man tried to rob them in Dallas on Monday, as NBC DFW has reported.
The robbery attempt turned violent, and the victim needed medical treatment for the injuries.
What are the details?
The Dallas Police Department revealed that they received a call about a shooting on Monday. The officers went swiftly to the location. The incident took place at 1822 Adelaide Drive.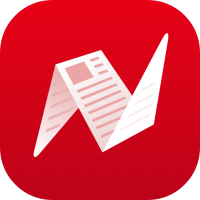 Once they got there the officers found the victim of the violent incident, as the news outlet points out. The person had been shot while the thief was trying to make off with several items. The victim's identity has not been disclosed so far.
The suspect was a man. He was wearing denim shorts and a hat at the time when the attempted robbery occurred. Unfortunately, the police officers did not take him into custody. He ran away westbound on foot before the crews arrived at the location, the authorities stated.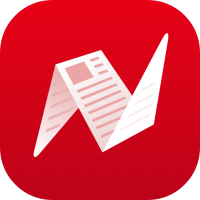 In the meantime, the Dallas Fire-Rescue took the victim of the shooting to a nearby hospital to get treatment for the injuries sustained. There is no further information about their health condition at this moment.
The Dallas police have stated that there is an active investigation for this incident. Anyone who has relevant information about the robbery, the suspect, any circumstance which may have caused the incident or if the victim and the attacker knew each other is asked to get in touch with the Dallas authorities as soon as possible.