Arlington authorities have shared footage of a person of interest and seek the public's help for identification purposes. The search is related to a hit-and-run crash that took place on Friday night and had fatal consequences.
What are the details?
Douglas Oseimo, 39, was killed when a Buick Lacrosse that was being chased by the police slammed into his car. This happened at an Arlington intersection, according to the police report.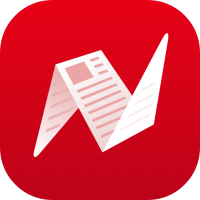 A Pantego police officer was pursuing the vehicle on Friday night. The chase began after he tried to pull over the driver about a mile away. The person driving the Buick was speeding at more than 100 mph on Arkansas Lane. They ran several red traffic lights and eventually crashed into Oseimo's sedan. The collision occurred at the intersection of South Cooper Street, as the officials have revealed.
At about 9:15 p.m., after the crash, two people got out of the Buick, as The Star Telegram points out. They both ran away from the intersection before the police crews got there. They have not been identified yet.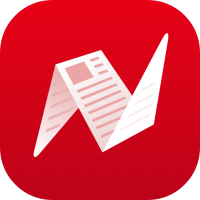 This is why the Arlington police has released footage showing a person spotted walking near a business in the area a short while after the crash. At this time the description is simply that of a "person of interest."
The Pantego Police Department has also stated that when the vehicle passed South Fielder Road going at a high speed the officer stopped his attempt to make the traffic stop. Unfortunately, the Buick continued at the same speed until it hit Oseimo's car.
The authorities are asking anyone who can help identify the person seen in the footage to contact crash investigator Joe Shipp at 817-575-8602. You can also leave an anonymous tip for Tarrant County Crime Stoppers at 817-469-TIPS.