A white supremacist group from Dallas-Fort Worth reportedly chose the Fourth of July weekend to march in Philadelphia. However, they didn't count on the citizens' reactions who confronted and forced them to retreat, as the news reports point out.
What are the details?
Patriot Front, which has been categorized by the Anti-Defamation League as a white supremacist group, has acted in the Dallas-Fort Worth area several times. Thomas Rousseau, the man identified as the group's leader, has been taken into custody at least two times, as The Star Telegram points out.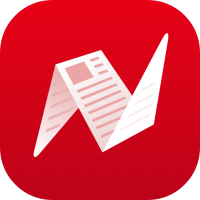 On Saturday the group reportedly decided to try out their campaign on the streets of Philadelphia, according to ABC News.
The group was estimated to have between 150 and 200 people marching in the center of the city on multiple blocks. They were wearing black shirts and tan pants and had on face coverings while carrying flags and shields. The local police said they were chanting slogans and ended up clashing with pedestrians.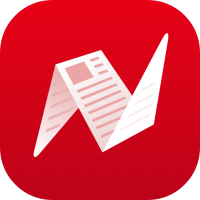 As the authorities revealed, the people passing by "engaged members of the group verbally" and there were also more direct confrontations. In the end one member of the group had to cover their retreat as they were being chased out of the city.
The police have stated that there was no one from Philadelphia in the group. They had all travelled from Texas to march there.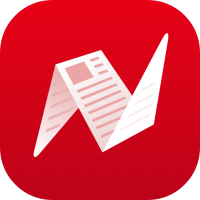 Action News was the only station on the scene as the group advanced on Ben Franklin Parkway, across Market, Chestnut and Walnut streets before getting to Penn's Landing.
Many onlookers shouted at the group and got angry when the men passed close to them.
"They started engaging with citizens of Philadelphia, who were none too happy about what they were saying. These men felt threatened, and, at one point, somebody in their crowd covered their retreat, and they literally ran away from the people of Philadelphia," Police Officer Michael Crum said for the news station.
No arrests have been announced and no damages or injuries were reported after the march finished abruptly as the group fled from the Philadelphia citizens.