A woman lost her life in a house fire that took place in Old East Dallas on Sunday night, as Fox News reports.
What are the details?
The firefighters were called to intervene at a house located in the 400 block of North Peak Street. The incident happened at about 9:20 p.m., according to the news outlet.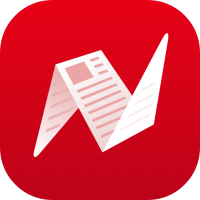 When the crews arrived on the scene, they found out that five of the people who were inside the house at the time the fire started had been able to get out of the building safely.
A sixth person was in the home's attic, which had been transformed into a living space. The firefighters worked relentlessly against the spreading flames, trying all they could to reach the woman in time and rescue her.
When they were able to get to the woman it was no longer possible to save her. Her identity has not been published yet.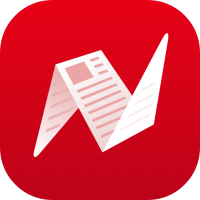 It is not clear for now how the fire started. The case is under investigation. It is not known if there is any chance that the flames were caused by fireworks, but the tragic event that took place on a festive day will surely mark the woman's family for a long time to come.
Anyone who has relevant information on what started the fire, or any other circumstance that may have fueled the flames should get in touch with the Dallas authorities as soon as possible. Knowing for sure how things happened will help bring closure to the victim's family and contribute with a note of caution to prevent such tragic incidents in the future