A brave man stepped in to help save the property of one of his neighbors. The 60-year-old man said he used his gun after three other men who were just getting out of his neighbor's house shot at him, as The Dallas Morning News reports.
What are the details?
The 60-year-old man shot another man on Friday. The fatal shot was for an intruder who had reportedly broken into an east Oak Cliff home, based on the Dallas police reports. The man was not about to let the thief make off with his neighbor's belongings, so he confronted the intruder and used his gun to defend what belonged to his neighbor.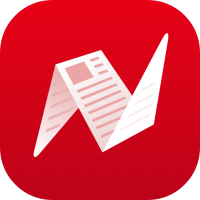 As the authorities have stated, the man, whose identity has not been published, called 911 to report a burglary that was taking place in the 300 block of Halsey Street, near Interstate 35E and East Kiest Boulevard. The incident occurred at about 11:35 a.m., as The Dallas Morning News points out.
After the officers got to the location the man explained what had happened. He told the investigators that he spotted three men as they were breaking into his neighbor's house. After that he also saw them when they were about to leave. He said that one of the three men fired at him several times. The man took out his gun and returned fire. One of the suspects was injured.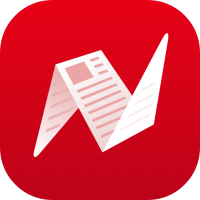 The victim, identified as 27-year-old Kevin McFail, was taken to hospital to be treated for his injuries as soon as the crews got on the scene. He died a short while after getting to hospital.
The 60-year-old man was thoroughly interviewed by the authorities and has since been released. A referral to a Dallas County grand jury is pending for the shooting incident.
No further details about the fatal shooting were released.