Two families from Austin lost their houses on Saturday night after a rain of fireworks set the shared duplex on fire, as reported by the Austin Fire Department.
What are the details?
The firefighters had to battle the flames for most of the night. Their relentless actions stopped the fire from spreading to close by houses, but the two homes were destroyed.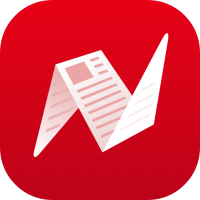 "Quick arrival and actions by our C-shift crews contained the fire to vehicles, carport, and attic and thankfully, no one was hurt," the Austin Fire Department wrote in a social media post on Sunday.
The two families lost their homes and most of their belongings in the terrible fire, but the damage didn't stop there. At least two cars were also completely destroyed by the blaze, as The Star Telegram reports.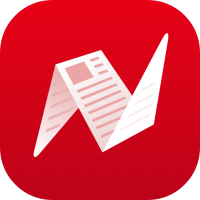 The firefighters' crews revealed that video surveillance captured the moments when the fireworks landed on the carport that was connected to the duplex. The fire started from there and spread throughout the two properties.
"This is why fireworks are illegal in the city of Austin!!" the Austin Fire Department emphasized.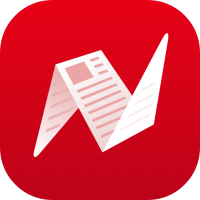 It is currently illegal to sell, buy and set off fireworks in the city, but it is also prohibited to do any of those actions within 5,000 feet of the city limits, as reported by KXAN. Anyone who breaches the city's rules on fireworks is liable to pay a $568 fine.
Unfortunately, this time the wish to have a good time ended up causing irreparable damages to two families who lost their homes and will face serious difficulties in the following days.