Two people lost their lives on July 4. They drowned while they were out on Lake Lewisville, as the Highland Village police stated.
What are the details?
The crews were able to recover the bodies during last night, according to WFAA.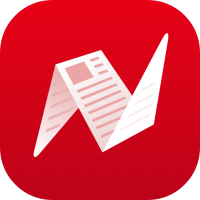 Two people drowned on Sunday in Lake Lewisville. It all happened while they were out on the water, based on a report made by the officials from the Texas Parks and Wildlife Department.
Apparently the two people were thrown from a boat at about 8 p.m. on Sunday. The incident occurred close to Pilot Knoll Park in Highland Village. Neither of the two victims had on a lifejacket, the authorities have revealed. They never came back to the surface.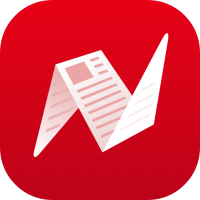 The crews worked relentlessly on Sunday to find them. Their bodies were eventually recovered later on the same night. At about 12:30 a.m. on Monday the victims were found in the lake.
The emergency call had a swift response from the Lewisville Fire Department, the Highland police, game wardens and the US Army Corps of Engineers Rangers.
Unfortunately, nothing could be done for the two people. They lost their lives in the water and turned a festive day into a mourning one for years to come for their loved ones.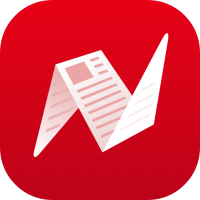 The tragic incidents serve as an additional warning to always wear a lifejacket whenever you are close to the water. It doesn't matter how many years you've been swimming. Both beginners and expert swimmer can run into problems.
The investigation into the incidents continues and more details will soon come to light about what took place on Lake Lewisville on that day and why the two men got drowned