Two 21-year-old men have been arrested by the Dallas police for the killing of an 18-year-old teenager in June, as the authorities have revealed on Monday.
What are the details?
Michael Anthony Contreras-Kelly lost his life after getting shot on June 28 on the 500 block of Cold Town Lane. He was killed in a violent shooting and the Dallas police now has two suspects in custody for the incident.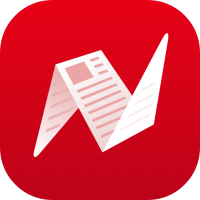 The officials allege Nicholas Levels and Brenden Michael Etienne were involved in the killing. The suspects are both 21 years old, as WFAA points out.
The police did not explain how either of the suspects took part in the shooting. However, they have stated that both have been charged for the killing and that the investigation is continuing.
A magistrate will be setting the bonds for the two suspects.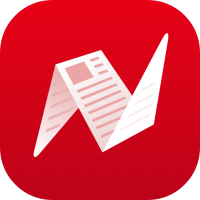 Anyone who has relevant information about the deadly shooting, the relationship between the suspects and the victim and also the possible involvement of other people in the incident is asked to come forward and get in touch with Det. Christopher Anderson at 214-671-3616 in reference to case No. 114781-2021.
A $5,000 reward is also being offered by Crime Stoppers to all tipsters who add useful leads that bring about an arrest or an indictment in the case. You can call 214-373-8477 anytime to leave a tip.
The crime wave that is changing the way it feels to be out and about the city needs to be stopped and firm action is needed from the authorities to set things straight and bring about the needed sense of safety for law-abiding people.