One person ended up dead and two other people were injured after a domestic argument got out of hand in Fort Worth, as reported by WFAA.
What are the details?
On Sunday night, a time when everyone was in a festive mood, a domestic conflict turned a Fort Worth house into a victim site. One person was killed in the dispute. Two others were shot and seriously injured while the argument went on, as stated by the Fort Worth police.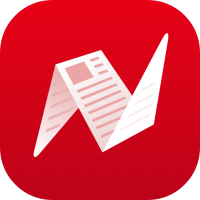 The violent incident took place on Sunday night, at about 8 p.m., on the 3300 block of Galemeadow Drive, as WFAA points out.
The authorities believe that the argument started between two family units. The ongoing confrontation between current and former members of the family unit eventually caused the gunfire.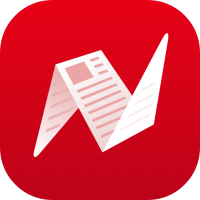 After arriving at the scene first responders took the three victims of the confrontation to a local hospital so they could be treated for their injuries. For one of them it was too late, though. A man was pronounced dead after he arrived at the hospital.
The detectives are currently investigating the shooting and are gathering all the evidence that can help explain what happened and why.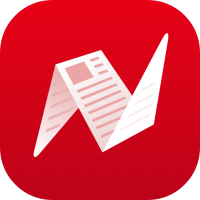 Anyone who has relevant information about the source of the conflict, how the argument turned into a shooting, and the probable whereabouts of the shooter or shooters is asked to get in touch with the Fort Worth authorities as soon as possible.
It is regrettable that people got hurt on a night that was about celebration and having a good time. Hopefully, the crime situation in Fort Worth will improve soon and people can feel safe again both at home and when they are out on the street.