A 61-year-old man was shot and fatally injured on Sunday night in South Dallas, according to police reports.
What are the details?
The violent incident took place right before 8 p.m. The location of the shooting was on the 2900 block of Gould Street, as stated by the authorities.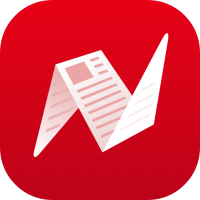 The victim, Ronnie Berry, was reportedly out on the street when he got hurt. Apparently, the incident took place while a disturbance was going on. The man got shot several times and his injuries were serious.
As soon as the crews got to the location first responders took the victim to a local hospital so he could get treatment immediately. Unfortunately, it was too late to save his life. The man died after arriving to hospital due to the extent of his injuries, as WFAA reports.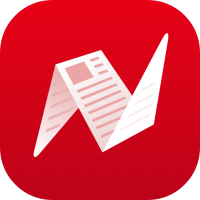 Anyone who has relevant information about the disturbance that happened on that street, who the victim might have been arguing with, the description of the suspected shooter or shooters or the vehicle they were driving is asked to contact Det. Reginald Woods at 214-283-4955 as soon as possible and refer to case No. 118541-2021.
An additional reward has been put up by Crime Stoppers. It goes up to $5,000 for any tips that give enough information to make an arrest and indict the suspects responsible for the shooting. You can call 214-373-8477 any time to leave a useful tip.
The streets of Dallas are becoming increasingly risky at night and caution is advised to everyone. Hopefully, the new strategy set in place by the police will soon bring back a sense of safety and wellbeing to all residents.