Two kids were injured on Sunday night while they were out walking in Dallas, as the police has reported.
What are the details?
The shocking incident took place on Sunday night, a short while before 10 p.m. The location of the shooting was on the 2800 block of Casey Street, as WFAA points out.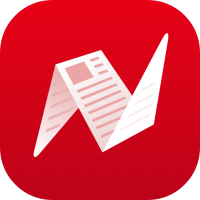 Two boys got hurt in the violent incident. One of them was 12 years old and the other was a 14-year-old teenager. They were both shot while they were going across a vacant lot, according to official reports.
After the authorities arrived on the scene the boys told the officers that a man had been shooting at them. The suspect fled before the crews got to the location, so he could not be taken into custody.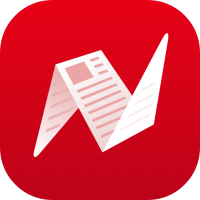 Both boys were transported to a local hospital to get treatment for their injuries. Their wounds are not life-threatening, and they are expected to make a full recovery.
It is certainly shocking that children would get targeted like this and particularly on a festive night when everyone should try and be more positive and in a cheerful mood.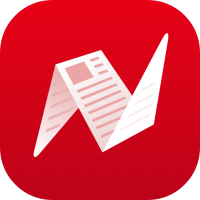 One can't help but wonder why no adults were accompanying the children, but no other information has been released on the case so far. As the investigation continues there will be more clues adding relevant data about the violent incident.
Anyone who has useful information about the shooting, the motive that could have triggered the incident, the suspect's identity and if they knew the boys or their families and also their likely whereabouts is asked to call Dallas authorities as soon as possible.