One man was injured at an overnight party in Fort Worth. According to the police, the man was shot on Monday, at about 12:30 a.m.
What are the details?
The incident took place at a party organized on the 1300 block of South Riverside Drive, as reported by WFAA.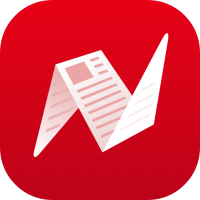 The party soon turned violent after a heated argument started. At one point one person took out a gun and then started shooting, as the authorities have revealed. The victim was injured in the confrontation that took place.
After the crews arrived on the scene the man who got shot was taken to hospital immediately to get treated. First responders believed his condition was stable and after he arrived at a local hospital it was said he is expected to make a full recovery.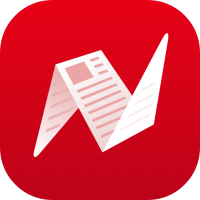 According to the officials, there were four suspects involved in the shooting that occurred at the Fort Worth party. They all ran away before the police got to the location. However, two of them returned later while the authorities were still at the scene of the incident.
One of them was transported to a local hospital to get treated. The person had been injured in a prior confrontation. The wounds were not considered to be life-threatening. The other suspect who came back to the location was questioned by the crime detectives.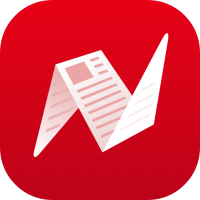 The police have stated that the other two suspects involved in the shooting remain at large for now.
Anyone who has relevant information about how the shooting started, any connection between the suspects and the victim, or where the other two suspects are located needs to get in touch with the Fort Worth authorities as soon as possible.