Two people got hurt last night when someone targeted their car while they were driving through Fort Worth.
The incident took place on Sunday night and the two people were injured in the apparently random shooting, as the Fort Worth police stated.
What are the details?
The police officers responded to the call for help related to the shooting on Sunday night, at about 11:15 p.m. The incident took place on the 5900 block of Village Course Circle, as WFAA points out.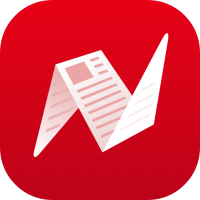 Five people were travelling in the vehicle that became the shooter's target. As they were driving close to Ramey Avenue on the east side of Fort Worth someone suddenly started shooting at their car.
The gunfire hurt two of the people inside the car, according to official reports. First responders took them to hospital immediately after arriving on the scene. They have since received treatment and are expected to make a full recovery.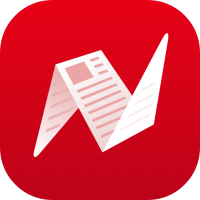 The police have stated that the shooter has not been taken into custody yet.
Anyone who has relevant information about the incident, the motive that triggered the shooting, the suspect's identity or the means they used to get away should get in touch with Fort Worth authorities as soon as possible.
Unfortunately, it looks like it's not just when you are outside that you can get hurt. Even inside your own car your chances for injuries are quite high at this time of year. Hopefully, a firm strategy deters the crime wave that's taking over the whole city and its suburbs.