The celebration went well, and things were slowing down with people chilling out. Unfortunately, just when everything looked calm the gunfire started late on Sunday in North Dallas, according to WFAA.
What are the details?
Several people were injured last night in North Dallas. The victims reportedly got shot during the annual block party taking place close to Hamilton Park on Sunday.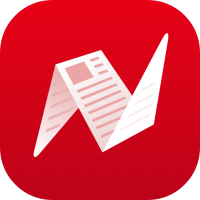 The party had gone well, and everyone was relaxing after the celebration that continued into the night. However, when people were getting ready to wrap things up at around 11:15 p.m. gunfire suddenly started in the area.
The victims of the shooting were hurt near the intersection of Towns Street and Bellafonte Drive, as the police crews on the scene said for WFAA.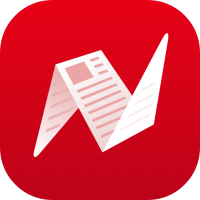 Five people were reportedly shot. Three of the victims were pronounced dead at the location. Another person who was injured was said to be in critical condition. It was not clear on Monday morning what the health condition of the fifth person was.
The police have stated that no suspects have been identified for the violent incident yet. The investigation continues and more details will soon come to light to show what happened last night at the Dallas party.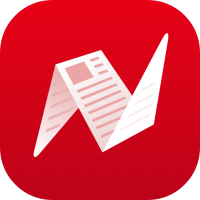 Anyone who has relevant information about the shooting, any argument that might have taken place before it started, the motive behind it, the identity of the suspect or suspects or the vehicle they were driving is asked to call Det. Theodore Gross at 214-671-3143 and to refer to case No. 118641-2021.
A $5,000 reward has also been put up by Crime Stopper for any leads that bring about an arrest or an indictment in this case. You can call 214-373-8477 anytime to leave a tip.