The baby who was at the center of an Amber Alert was rescued after being abducted from his father's house, but the Ennis situation has taken a whole new turn.
What are the details?
An Amber Alert was issued this Thursday after Faith Reid, the 7-month-old boy's mother, abducted the baby with her boyfriend, Marcus Nast, from the father's house. As the authorities reported, Reid and Nast abducted the baby at gunpoint, and it was believed that the little boy was in immediate danger.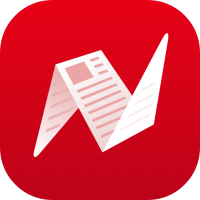 On Friday Reid was arrested and the baby was found unharmed. Nast remains at large for now.
Even though Parker County Sheriff Russ Authier has stated on Friday that the baby will go back to his father as soon as possible, they have not been reunited yet, according to NBC DFW.
Joey Lee Ramirez, the baby's father, was taken into custody for an outstanding warrant. The warrant was about a family violence assault out of Ellis County, based on a statement from the Parker County sheriff's office.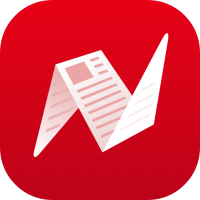 "As law enforcement officers, we could not ignore a family violence warrant. As much as we wanted the reunion to take place, we were satisfied to place the baby in the temporary custody of family members,' Authier stated in a news release.
The father was taken to Parker County jail on Friday. He has since posted bond and has been released.
Reid, the baby's mother, was still in jail on Saturday. She is charged with aggravated assault and her bail was set at $300,000.