Most of the people who got hurt in the shooting that took place overnight in the Como neighborhood were innocent bystanders who got caught in the middle of a confrontation, as revealed by Fort Worth police.
What are the details?
Eight people got shot early on Sunday when gunfire was exchanged on Horne Street. This was mere hours after hundreds of people had got together for a Fourth of July festival only half a mile away.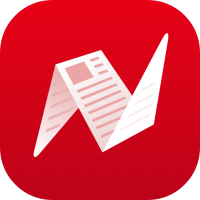 On Sunday afternoon the authorities revealed that all eight victims are in stable condition. A girl, whose age has not been published, was hit by a car fleeing from the shooting location, according to The Star Telegram. Her injuries are reportedly minor.
The violent incident occurred when several men got into an argument in the 3400 block of Horne Street. This was happening at around 1:30 a.m., as the news outlet points out.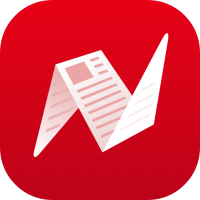 One of the men left for a short while. When he came back, he started shooting, as stated by Fort Worth Police. Many other people returned gunfire. The investigation detectives have determined that multiple guns were used in the confrontation.
On Sunday afternoon no suspects were in custody for the shooting.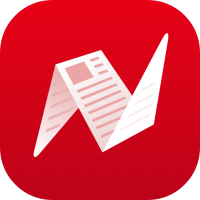 "I am praying for the victims and the good people in the amazing Como community," Fort Worth Police Chief Neil Noakes wrote on social media after the incident.
"I'm so proud of the FWPD officers who ran towards the danger, made the area safe and rendered medical aid to the victims. They saved lives! Let's all work together and put a stop to this senseless gun violence," Noakes added.