A man was taken to hospital in critical condition after a heated argument that ended in gunfire. The dispute and the shooting took place at a Dallas apartment complex on Sunday morning, as reported by Fox News.
What are the details?
The violent incident occurred early on Sunday morning. It was about 12:30 a.m., outside Ridgecrest Apartments in Dallas.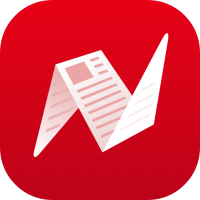 According to the police, the victim was standing in the courtyard of the apartment complex. That was where the man got into a conflict with the gunman. The authorities have revealed that the shooter didn't have a gun when the argument started.
The individual reportedly asked someone else to go and get a handgun. The other person didn't hesitate to bring the shooter a gun, as the news outlet points out.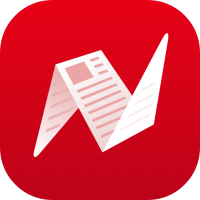 After that the attacker opened fire. The victim was shot several times. When the police arrived on the scene after the emergency call for help, they couldn't take the suspect into custody.
The gunman fled the location of the shooting and there was no way to trace him at the time. As detectives gather more evidence about the case additional clues about the attacker will come to light.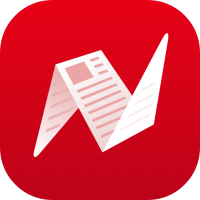 The man who got shot was taken to hospital immediately so he could get treatment for his injuries. He is now in a local hospital in critical condition.
Anyone who has relevant information about the incident, the shooter, the person who helped them or who knows if there is any connection before the victim and the attacker needs to get in touch with the Dallas authorities as soon as possible.