A father shot a man who was reportedly looking into his 10-year-old daughter's bedroom in the Houston area, as the police have stated.
What are the details?
Harris County sheriff's deputies said for KTRK that a husband and a wife confronted a man who was sitting outside their daughter's window. This happened on Monday, at about 2 a.m. The man was apparently intoxicated and inappropriately touching himself, as the news outlet points out.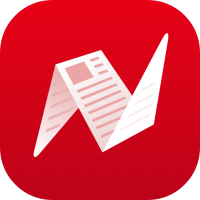 As soon as she spotted the man, the girl screamed and her parents came quickly into her room. Both parents had their guns ready. They confronted the man and asked him to lie down in the yard and wait for the authorities to get there.
However, the man refused to comply and walked toward a Valero gas station, just across the street. The parents followed him. After that, the police said that the suspect fought with the mother and managed to take the gun out of her hands. He pointed the gun at her. At that moment her husband shot the suspect three times.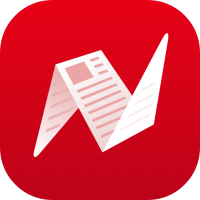 The man was taken to hospital after the police arrived on the scene. He is in a critical condition, but stable for now. The police have not released his name.
The father shared with the Houston ABC News that his daughter had previously told them someone was watching her through her window, but they had never found anyone.
The officials added that both the husband and the wife have a license to carry. The Harris County DA's office will be reviewing the incident