A man accused of killing his cousin in Dallas has been cleared by a grand jury. In the meantime, a new suspect was taken into custody for the same shooting and now faces charges, according to The Dallas Morning News.
What are the details?
Hector Murillo, 19, was indicted on Wednesday for the death of Carlos Roque by a grand jury, based on court records. The Dallas police initially stated that Roque was shot by his cousin, Miguel Deleon. However, a grand jury declined to indict the suspect on May 17.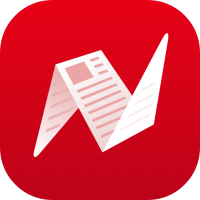 Deleon, 21, revealed to the detectives that he was with Roque in his car in the 800 block of South Madison Avenue in north Oak Cliff on April 5. On that day two men shot at them from a white SUV.
Deleon admitted he had abandoned Roque on the side of the road, as stated in an arrest warrant affidavit obtained by The Dallas Morning News.
After the police crews arrived Deleon came back to the scene. He told the detectives he had fired back at the attackers and then went to his house to hide his gun. The police investigation showed that the bullets form his gun did not match those which caused Roque's death.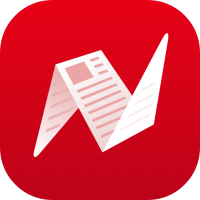 A witness pointed to Hector Murillo and his twin brother, Adrian Murillo, as being the attackers in the white vehicle. The witness had reportedly helped Deleon and Roque to load their truck just before the violent shooting occurred.
When Deleon and Roque were about to drive off the Murillos drove past them and at least one of them used his gun. The witness also saw Deleon leave Roque on the road, as the affidavit points out.
On May 13 Ellis County sheriff's deputies and Waxahachie police attempted to take the Murillos into custody for crimes unrelated to Roque's death. The twins fled and were chased through several North Texas cities. One or both fired at the Dallas police during the pursuit.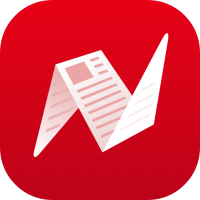 After a shootout in Johnson County near Alvarado, Adrian Murillo died in hospital.
Hector Murillo has been booked into the Dallas County jail on seven charges. His bail has been set at $526,500. He has elected to hire an attorney, but doesn't have one on file yet, as shown by court records.
Deleon is still charged with dumping Roque on the road and tampering with evidence, and aggravated assault in a different case.