Sha'Carri Richardson, a Dallas native sprinter, said she is just human and can run faster than most people, after it turned out she had failed a drug test before the Olympics, according to Fox News.
What are the details?
After the active chemical was identified in her blood, the sprinter has been disqualified from taking part in the 100-meter dash in Tokyo. The athlete could also miss out on another event. Richardson has since apologized for what happened.
The shocking news came just after she qualified for the Tokyo Olympics at an Oregon trial last month.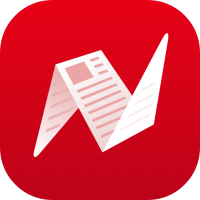 On Friday she confirmed the reports that she had tested positive and that this would lead to her being suspended for 30 days.
Unfortunately, the prelims for the 100-meter dash are set exactly one day before her suspension ends.
"To my fans and my family and my sponsor, to the haters too, I apologize," Richardson said on Friday for the news outlets.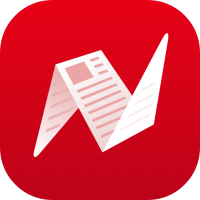 She revealed she had used drugs to be able to cope with losing her mother who passed away only a week before the trials. The sprinter found out her mother had died from a reporter.
"All of these rules that have been adopted in the United States are handed down from the International Olympic Committee. Be that as it may, the uniformity of these rules and its application across all athletes internationally is the bigger issue," Michael Lyons, a Dallas attorney who represents multiple college football coaches, explained for the news station.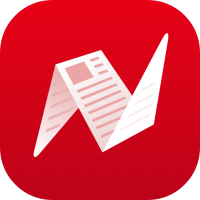 The 21-year-old sprinter is a Nike Athlete. The company gave out a statement on Friday in which it said that it will continue to support her and that her honesty is appreciated.
"I just say don't judge me, I am human, I am you, I just happen to run a little faster," Richardson said. She is convinced this is only a setback and she will continue to train hard. At this time, it is still unclear if she won't be able to compete at all for the Olympics. Even though she won't qualify for her solo event, the suspension stops in time for her to take part in the relay.