The authorities have stated on Friday afternoon that the 7-month-old baby who has been at the center of an Amber Alert for abduction in Ennis since Thursday has been found safe. The baby's mother has been taken into custody, as reported by The Star Telegram.
What are the details?
On Friday morning the officials had identified the man who allegedly helped Faith Reid, the baby's mother, to abduct the little boy as Marcus Nast, 25, based on a report from the Texas Department of Public Safety.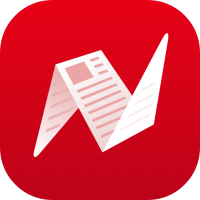 The police said that the mother and Nast took the baby from his father's home on Thursday, at about 10:30 a.m. The house was located in the 900 block of North Shawnee Street in Ennis. A Texas Amber Alert was issued yesterday for searching for the child, Miguel Ramirez.
Joey Ramirez, the baby's father, followed the pair out of the house and got into a fight with the man who was abducting his son. Nast allegedly took out his gun and threatened the father. After that Reid and Nast drove off in a white 2010 Ford F-150 pickup truck.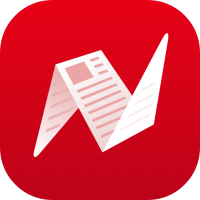 "Words can't describe it. I don't think she cares about the kid at all and did this because she hates me. I never thought somebody would steal my child from my own home with me there," the father said for WFAA.
Reid, Nast and the baby were located in Parker County at about 4:35 p.m. The police discovered them during a traffic stop for a vehicle that matched the description they had. Reid was taken into custody and the baby is unharmed. Nast, however, escaped, as reported by interim Ennis Police Chief David J. Anthony.
The mother faces an aggravated assault charge, and additional charges could be added.