Joshua Garcia of San Antonio pleaded guilty to killing his girlfriend just hours after her birthday. She had barely turned 19.
On Wednesday the San Antonio man was sentenced to 35 years in jail for the death of Erin Castro, the Bexar County District Attorney's Office stated.
What are the details?
In September 2018 Erin and her boyfriend went out to celebrate her birthday. They soon got into an argument, as the authorities revealed. The girl's mom, Rena Castro, kept receiving frightening phone calls and messages from her daughter. As the night progressed, they pointed more to what was about to happen.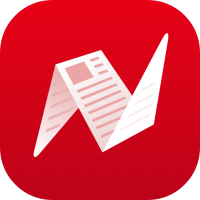 "Get out of the car and I will pick you up," the woman told her daughter, according to The Star Telegram.
Unfortunately, the girl did not know where Garcia had taken her, Rene Castro wrote on the website she launched to bring justice for her daughter's death.
"As I listened on the other end of the line, with my keys in hand I was out the front door with nowhere to go! A parent's worst nightmare. I heard my daughter's screams on the other end of the line," the grieving mother recalled.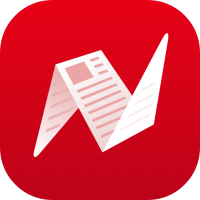 That was the last time she would hear her daughter's voice. The police said Erin was stabbed and run over with the car several times. The injuries caused her death, McClatchy News previously reported.
"Why did you leave her there? She loved you so much, she would have done anything for you, and you just left her out there," the mother said for the San Antonio Express-News.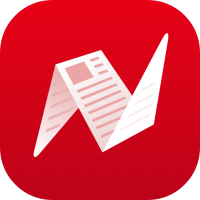 "At any age, this type of violent abuse is more than anyone knows how to, or should have to, deal with and process. She didn't know what to do and tried to cover for him. I did not let her, I tried to fight for my daughter. I immediately called the police and pressed charges against him. Erin was full of compassion, and she thought if she showed someone enough love and forgiveness, they would change," the girl's mother added.
"Erin Castro deserved to celebrate many more birthdays with the people who loved her. While her family, friends and our office tried to keep this defendant away from her, he refused to stay away. Two young lives forever changed on days their families should be celebrating. Domestic violence changes families and our community must continue working to prevent tragedies like this," Bexar County District Attorney Joe Gonzales stated about the terrible incident.