Last night turned out to be a time ripe for crimes in Fort Worth. The police were called to intervene in western Fort Worth just after midnight. A man was shot as he woke up and saw a stranger in his apartment, as WFAA reported.
What are the details?
Thought you were safe if you just stayed home and avoided getting behind the wheel and facing the high risk of road rage incidents? Unfortunately, a Fort Worth resident realized he could not relax even in his own apartment.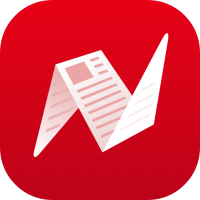 The Fort Worth police got a call for help after a shooting occurred at 2200 Taxco Road. The crews arrived at the location at about 1:19 a.m. Once they were on the scene the police officers found a man who had been shot twice, as the news outlet points out.
The victim told the police that he had gone to bed thinking everything was ok and then suddenly he woke up a bit later and realized that someone else was in his apartment. The intruder shot him, according to the police report.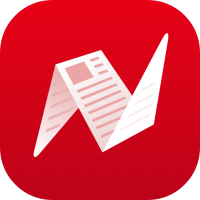 The victim has since been transported to a local hospital. He is expected to make a full recovery. No suspect has been taken into custody for the shooting incident yet.
Anyone who has relevant information about the attacker, the motive for the shooting, if the two people involved in the incident knew each other, or the vehicle that the attacker was driving is asked to get in touch with Fort Worth authorities as soon as possible.