Patrick Boone left his girlfriend's house in Fort Worth on February 21 telling her he would be back in a few minutes. She never saw him again.
As soon as he got in his car two men followed him in another vehicle. Witnesses revealed that the men drove up close to Boone's vehicle and shot him on Interstate 20 in Fort Worth.
New evidence shows that one of the suspects, DaShawn Williams, 22, is also the main suspect in another home invasion killing and robbery, as reported by The Star Telegram.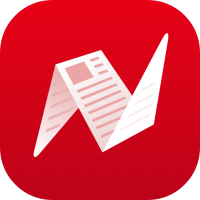 What are the details?
Boone, 21, took the exit ramp after he was shot and then crashed. The shooters drove away on Interstate 20. The victim died later because of the injuries while he was at a local hospital.
An arrest warrant affidavit obtained by The Star Telegram stated that DaShawn Williams, 22, and Ira Bell, 21, are the suspects in the deadly shooting.
Fort Worth Detective C.M. Watson also reportedly wrote in the warrant that Williams is the main suspect in a home invasion robbery and killing. Christon Jones was the victim and the incident occurred on May 15, 2020, in Fort Worth.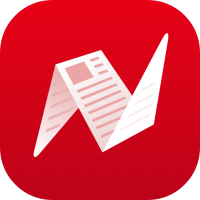 Initially, Boone's family said he had no known enemies, but a witness pointed out that he had had issues with a person named "DW" and that person was later identified as DaShawn Williams.
The witness also added that on the streets the word had gone round that "DW" had killed Boone's friend, Christon Jones, and Boone was seeking justice for that death, the warrant adds.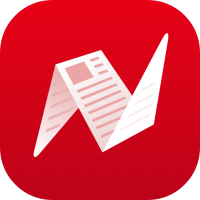 The detective also found Williams' social media account which was referencing gang activity. In a post the suspect said, "Don't come around acting gangster, we call your bluff. We shoot up on the E-Way, get out of the same lane." The warrant mentions that E-Way is used for expressway.
Williams was charged in April for killing Christon Jones in 2020. The charge for Boone's death was added, based on the Tarrant County criminal court records.
Bell is also charged for killing Boone in Fort Worth.