It turns out that road rage between drivers isn't the only thing that can go wrong on the roads. This time, two passengers in different vehicles targeted each other in Fort Worth.
One of them was seriously injured, according to the authorities.
What are the details?
Fort Worth detectives are investigating a shooting incident in which a man was injured.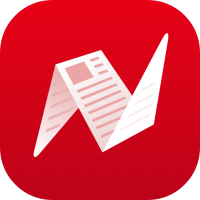 According to the police, the man got shot after a dispute that happened around 4:45 a.m. The argument was between people travelling in two separate vehicles and it took place in the 6000 block of Stoneybrook Drive.
The victim was a passenger in one the cars and the shooter was also a passenger, but travelling in the other vehicle, as The Star Telegram points out.
The violent incident occurred in a parking lot. The authorities don't believe this was a road rage case.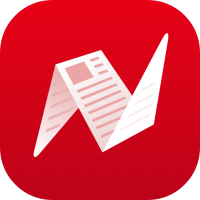 It was revealed that the shooter targeted the car in which the victim was travelling. The man was hurt. As soon as the crews arrived on the scene the victim was transported to hospital for treatment.
Medstar said for news outlets that the victim was in a serious condition. The Fort Worth police stated that no suspect has been taken into custody yet for this incident.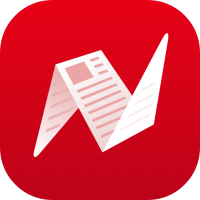 The shooting is being investigated by gun violence detectives who are assisting the police in the search and gathering of evidence.
Anyone who has relevant information about the shooting, how the attack started, or if the two groups of people knew each other should contact the Fort Worth authorities as soon as possible.