Angel Lisandro Sanches Zenteno is already serving a life sentence for killing his 5-year-old cousin. According to a courtroom testimony on Thursday, he has confessed to another killing because the victim's face kept haunting him while he was in prison.
What are the details?
Angel Lisandro Sanches Zenteno is back to Dallas County from a state prison. He will be going to trial for killing Martin Ontiveros. The man was found dead on July 26, 2014, in his Dallas apartment.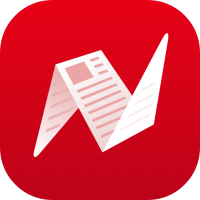 Zenteno wrote a three-page letter in prison giving details about how he had killed the man, according to The Dallas Morning News.
Police detectives visited him in prison and the transcript of that interview was shared with the Dallas County jury on the first day of the trial. Dallas police Detective Pedro Trujillo read it out loud for everyone.
The letter also gave information about Zenteno actions concerning other killings "in the Dallas area in 2014." The jury will not analyze those in the first stage of the trial while they determine if Zenteno killed Ontiveros.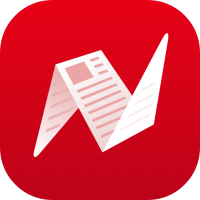 It is not clear who else Zenteno has killed in Dallas and if the prosecutors will add more charges against him.
He told the detectives that he kept seeing Ontiveros both while he was dreaming and when he was awake. The transcript also mentions that he saw Ontiveros' face looking up at him from a toilet. Zenteno reportedly thought Ontiveros wanted him to confess so his family would learn what happened, the news outlet emphasizes.
Apparently, Zenteno hopes that after the confession Ontiveros will "just go away and leave me in peace."