The authorities reported that Melvin Alexander Cruz shot Kasey Lewis in February. The victim died in April because of the injuries, as The Dallas Morning News points out.
What are the details?
A teenager has been indicted after the deadly robbery that took place in Far East Dallas. The injuries the victim sustained caused his death two months later, despite all efforts to treat him.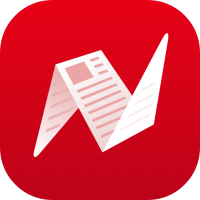 On Wednesday, a Dallas County Grand Jury indicted 17-year-old Melvin Alexander Cruz for the killing.
As the police revealed, Cruz approached 21-year-old Kasey Lewis on February 11 just as he was walking toward his vehicle. The incident took place at about 5:45 a.m. in the 2500 block of Greenport Drive, according to the news outlet.
Cruz took out a gun and asked Lewis to hand over several items of his property. The demands caused the other man to use his gun too and there was an exchange of gunfire between the two.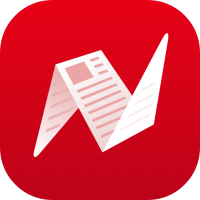 Lewis was hurt in the confrontation that ensued. He died on April 11 as a result of the injuries he sustained.
On April 16 Cruz was taken into custody and he is now booked into the Dallas County jail. His bail was set at over $3.15 million. His attorney did not immediately respond to a request for comment about the incident and the jury's decision.
The charge reflects how seriously the jury looked at the incident and the victim's agony for two months after he was shot must have also weighed heavily in favor of the decision made.