As the Fourth of July weekend is getting closer, Fort Worth experts are urging everyone to be very cautious. A serious problem has surfaced in the past few weeks and it's only getting worse. Kids are affected and they could lose their lives in mere seconds.
This June has seen the worst record for kids drowning in Fort Worth since 2016, as reported by Cook Children's Medical Center experts. 22 kids had drowning-related injuries in June, according to The Star Telegram.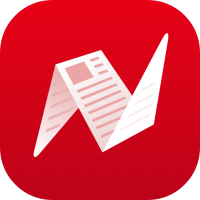 What are the details and how to make the coming weekend safer?
Most cases of kids drowning take place in swimming pools. And since the holiday weekend is almost here Cook Children's experts recommend vigilance to all adults while kids are anywhere near the water.
Inattention seems to be the main issue at stake.
"Everyone is so eager to get back into a normal routine and have those gatherings as COVID-19 decreases. We're just hoping for a heightened sense of awareness. When people are so happy to get back together, there may be distractions," Dana Walraven, manager of community health outreach for the Center for Children's Health said in a press release.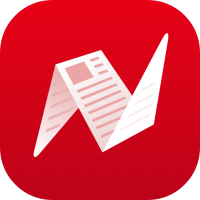 Drowning is usually silent and can occur in seconds, as Dr. Cesar Dias, an emergency physician at Texas Health Harris Methodist Hospital, explained for the news outlet.
When barbecues and large gatherings happen, it can be hard to pay attention to what the kids are doing every minute. All adults need to take extra precautions, especially if alcohol is involved.
"It's scary how fast these things occur," the specialist added.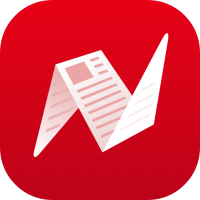 "They don't talk, they don't drink, they don't look at their phones. You have to have that person in charge of watching. That is your job for 10-15 minutes, then you pass it off," Sharon Evans, trauma injury prevention coordinator at Cook Children's, said.
To make the coming weekend safer the following rules should be applied:
Young kids must be taught not to go into the water unless an adult is with them,
An adult must supervise kids while they are in the water, near it, or during a transition from swimming to a different activity,
A caregiver should make barriers to the pool, for example a four-sided fence,
All adults must have access to a phone to be able to call 911, and
Adults must be fully attentive and within arm's reach from the kids in the water.