After a 15-month delay due to the coronavirus pandemic, a Kennedale man faces execution today for the brutal murders committed in December 2019, as reported by Fox News.
What are the details?
According to the authorities, John Hummel stabbed his wife, Joy Hummel, thirty times in 2019. After that he beat his daughter and caused her death by using a baseball bat. He also brutally attacked his father-in-law, Clyde Bedford, who was using a wheelchair.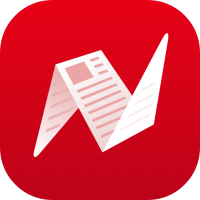 After the terrible crimes he set the family house on fire in Kennedale, a Fort Worth suburb.
The prosecutors revealed that the motive for the senseless attacks was that the man had met a woman at a convenience store and wished to run off with her. The man confessed to the three killings after he was arrested.
Michael Mowla, Hummel's attorney, does not intend to file any further appeal. He said for the news outlets that all legal avenues had been exhausted.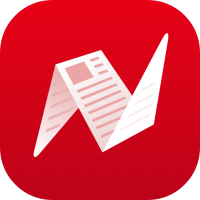 Hummel had been scheduled for execution on March 18, 2020. However, the death penalty was postponed because of the coronavirus pandemic.
Bedford's sister stated she didn't understand why Hummel killed his whole family. Joy Hummel, his wife, was described as positive and outgoing and their daughter was very excited about going to school. Clyde Bedford "loved that grand baby," his sister added.
"Come on, your own baby. You've got to be some kind of monster. I don't have any closure. And him being put to death is not going to be closure either because then we'll never know why," Cylinda Bedford, 54, said about the killer.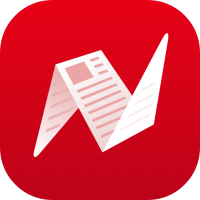 On the night of the brutal crimes Hummel spent 30 minutes alone in the kitchen, "getting ready" for what he was about to do. Miles Brissette, prosecutor at Hummel's trial, stated that he had previously tried to kill the family by adding rat poison to their food.
"This guy senselessly took the life of a beautiful mother, a beautiful child and a grandfather that just did everything for them. For him to want to be single and just kill them this way is senseless," Brissette added for Fox News.
Hummel will be the second person to be executed in 2021. The execution is scheduled for Wednesday, June 30, at 6 p.m.