A man has been shot in the Park Lane Dallas Area Rapid Transit bus station on Monday, as reported by the DART police. The shocking incident left many people in doubt about the safety of public transportation in the area.
What are the details?
The shooting incident took place on Monday afternoon, at about 2 p.m. The man was injured at the Park Lane Dallas Area Rapid Transit bus station. A DART bus driver found the shot man. He stayed with the victim until an ambulance arrived at the location to provide assistance.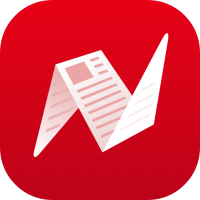 The man was taken to hospital to be treated for his injuries. He is reportedly in a stable condition at a local hospital after the incident. The suspect for the shooting is still at large.
The investigation will be led by the DART police. For now, no other details were given about the violent incident.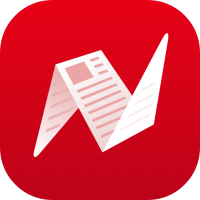 While public transportation seems like a convenient way to travel, crime is affecting it just as much as what's going on in the rest of the city. Unfortunately, we all have to watch out at any moment and make sure of our surroundings before going anywhere. Simply stepping outside is gradually turning into a risky business given the crime spike everywhere in Dallas.
Anyone who has relevant information about the shooting that occurred in the DART station, the motive for the attack, why the victim was targeted, or who the suspect or suspects are should get in touch with the Dallas authorities as soon as possible.