A 22-year-old man died on Wednesday because of the injuries from a shooting that took place in Arlington earlier this month, as the police reported.
What are the details?
The man who got shot, Cameron Moore, was hurt on June 13. It was Sunday afternoon, and the incident occurred an apartment complex located on the 2100 block of Forest Hills Drive, according to WFAA.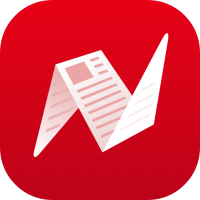 When the police officers responding to the shooting call arrived at the location, they found a group of residents trying to assist the victim. The man was in the parking lot. First responders' crews took Moore immediately to a local hospital so he could get treatment. Unfortunately, he could not recover from the injuries.
The authorities stated that they were notified on Wednesday that the victim did not survive the shooting.
A teenager had been taken into custody for the incident on the day it took place. The police revealed that several witnesses pointed the teenager out as the attacker.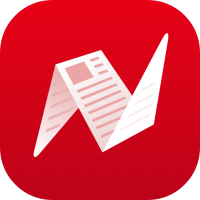 Initially the suspect was accused of aggravated assault but after the victim's death his charges will be upgraded.
The authorities have also announced that no further information will be released about the alleged shooter. It is only known that they are a juvenile.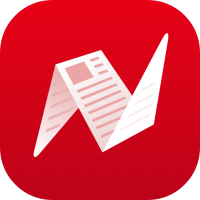 The investigation is continuing for this case as the officials are searching for the motive that led to the violent incident in Arlington.
Anyone who has relevant information about the victim, or the attacker is asked to get in touch with the Arlington Police Department as soon as possible.