A traffic stop for not having a front license plate led to a much more serious issue for the driver. As soon as the Fort Worth police did a check on the driver it turned out there was an outstanding warrant on his name for killing a woman.
What are the details?
An 18-year-old man wanted for a death in Fort Worth was taken into custody on Sunday. It all happened at a traffic stop in Weatherford.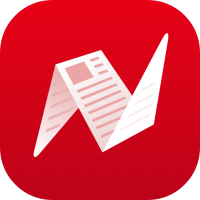 The Parker County Sheriff's Office revealed that the deputies stopped a black 2012 Kia Forte along FM 1885 in Weatherford. The driver had to be pulled over because the car didn't have a front license plate, as WFAA reports.
The driver, Hector Alejandro Rivera, 18, told the officers that he had bought the car in May on social media and that it had come without the front license plate.
After that the officers ran a check on the vehicle and its driver. And that's when they realized that Rivera had an outstanding warrant on his name from the Fort Worth Police Department. And it was related to a death no less!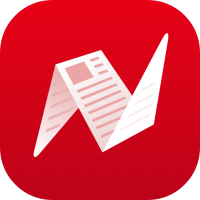 Sheriff Authier stated that Rivera was taken into custody without incident. Additional officers were called to arrest him because of the past warrant on his name.
"Traffic stops are never routine. Due to the warrant, additional deputies were dispatched to the scene to take Rivera into custody. He was apprehended without incident," Sheriff Authier said for the news outlet.
According to the authorities, there was also a teenager girl in the same vehicle. She was in the passenger seat and her family was called to take custody of her.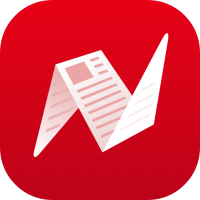 Rivera was booked into the Parker County Jail and then released in the custody of Fort Worth officials.
What about the previous death for which the suspect was arrested?
The teenager was accused a year ago for the drive-by shooting death of Carmen Enriquez, 33. The victim had six children.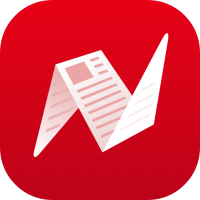 Her sister shared with The Star Telegram that Enriquez died just as she was finally getting her life back on track.
The victim was a Fort Worth native who had spent long stretches of time without a fixed home, bouncing between friends' and relatives' houses because of a drug habit.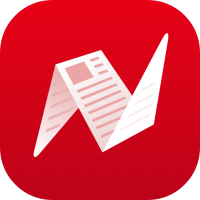 In the last few months of her life she had been living with her boyfriend. Her life was stable again and she was trying to reconnect with her two older sons.
On June 29, 2020, Enriquez was in the 200 block of West Mason Street in Fort Worth with her sons. She was sitting in her oldest son's car and the brothers were outside. That's when two vehicles came closer and fired six or seven times.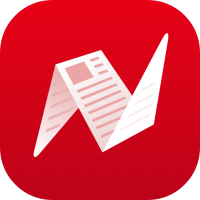 "It's horrible, just knowing that you'll never see your sister again. You'll never hear her voice. You'll never get to laugh with her. You'll never get to do anything that you did before. It's a horrible feeling that I wish on nobody," the victim's sister said.
The Fort Worth police has not released information about the motive for the shooting.