The authorities have taken a suspect in custody for the killing of a 63-year-old man in Fort Worth. It is believed that the death resulted from a road rage incident, as The Star Telegram reports.
What are the details?
According to police records, Daniel Melendez, 38, has been arrested and charged for the death of 63-year-old Najdeh Pariai. The victim was identified by the Tarrant County Medical Examiner's Office.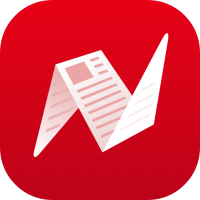 The officials have stated that Pariai was punched once right after he got out of his vehicle to argue with the suspect. Melendez has been identified in the offense report.
After getting punched, the victim fell to the ground. Pariai hit his head in the fall and was left unconscious, as the police mentioned in the report. The incident took place outside a business in a mall at 14150 Trinity Blvd, as The Star Telegram points out.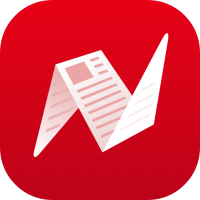 The medical examiner's website mentioned that Pariai died while he was in hospital on June 23. However, a cause of death is not listed.
This incident was one of two deaths that happened because of road rage in Fort Worth last week. The string of such incidents and the frequency with which they happen has been sending red flags to the authorities.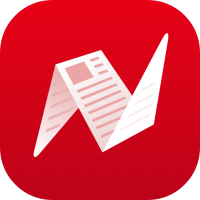 The following tips from the police will help you stay safe and avoid confrontations on the road:
always check your mirrors and allow faster motorists to pass,
don't change lanes at the last minute,
use a turn signal every time you change lanes,
always be courteous,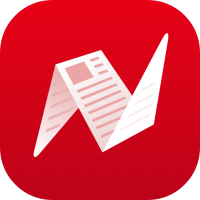 try to avoid honking,
don't forget other drivers may be having a stressful day too,
if you realize someone keeps following you after a few turns head to a local law enforcement agency or stay in a well-lighted public area, and
plan your trip carefully so you have plenty of time to get to your destination.