An 18-year-old man was shot on Monday in West Oak Cliff, according to the Dallas police report. Unfortunately, the man did not survive the injuries.
Since the incident took place new developments in the investigation have led to an arrest.
What are the details?
The authorities have revealed that a man is currently in custody for the shooting that took place in the Dallas neighborhood.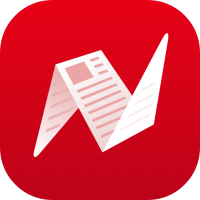 The police officers received the call related to the shooting at 9 p.m. The incident occurred in the 500 block of Cold Town Lane, near South Walton Walker Boulevard and Loop 12, as The Dallas Morning News points out.
The victim was identified as Michael Contreras Kelly. Even though he was taken to hospital to get treated, the 18-year-old man did not survive. He died a short while after getting to hospital.
New information came to light about what happened on that night. A witness has come forward and told the Dallas police that Contreras was actually on his way to meet with two people. He intended to sell a gun, as mentioned in an arrest warrant affidavit.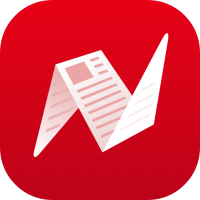 After getting together with the two other individuals, the shooting occurred. Nicholas Shykeem Levels, 21, reportedly took the gun away from Contreras. In the meantime, the other person shot him, the affidavit mentions.
The two suspects drove off after shooting Contreras and left him there, the police stated. However, Levels arrived at Parkland Memorial Hospital a short while later. He had also been shot.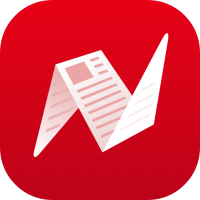 Levels was immediately taken to the Dallas police headquarters. The investigators interviewed him, but he refused to give the name of the shooter. On Tuesday morning he was booked into the Dallas County jail.
No bail has been set for him yet and he did not have a listed attorney to represent him, as shown by court records.