Fort Worth police have revealed that a motorcyclist targeted the driver of an SUV with a gun before he got fatally shot.
What are the details?
JaDerek Gray, 19, was the motorcyclist involved in the road rage incident that took place in Fort Worth on Friday afternoon. The shooting took place on I-35W, according to the Fort Worth officers.
Since the terrible incident occurred the authorities have been investigating the circumstances and got to the conclusion that the SUV driver shot the motorcyclist in self-defense. Gray had pointed a gun at the driver and his children, who were inside the vehicle at the time.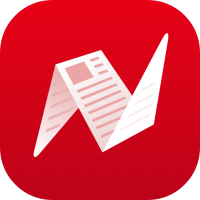 He had been weaving in and out of traffic while driving his motorcycle north on I-35 near Heritage Trace Parkway, as The Star Telegram points out.
In a news release published on Tuesday the police revealed that the man driving the SUV was in the process of changing lanes and hadn't spotted the motorcyclist. Gray had to swerve to avoid getting hit by the SUV.
After that Gray passed ahead of several cars and then made a stop in the roadway, effectively halting the rest of the traffic.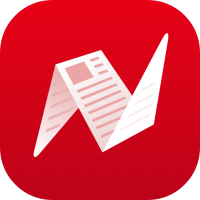 What happened next?
Gray went back toward the SUV, took out his gun and pointed it at the driver, the officials stated. The driver asked him to put his gun down and said he had kids in the car. However, the motorcyclist kept walking toward the driver and his vehicle without lowering his gun, the police emphasized.
At that point, fearing for his safety and his children's lives, the driver took out his own gun and shot Gray.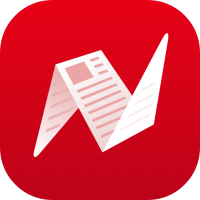 The police officers who responded to the call for the shooting found the motorcyclist's gun on the scene. Several witnesses were also interviewed by detectives about what happened.
The man who was driving the SUV is cooperating with the authorities. He has not been arrested for the Fort Worth incident.