Tyle Rasheed Ingram, 22, has been taken into custody for the shooting that occurred in Old East Dallas at the end of May, as reported by The Dallas Morning News.
What are the details?
The suspect faces charges for the death of Kobe Mascorro, 18. The 22-year-old man was taken into custody for an Old East Dallas shooting incident that injured a woman and killed an 18-year-old man.
Tyle Rasheed Ingram faces charges for killing Kobe Mascorro.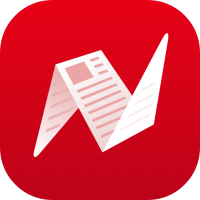 The police officers were called to intervene at about 10 p.m. on May 29. They arrived quickly at the location of the incident, in the 1300 block of South Barry Avenue, near East Grand Avenue.
They found Mascorro inside his car at the scene. Unfortunately, nothing could be done to help him. He was pronounced dead on the scene.
A woman who had been travelling in the same vehicle was also hurt. She had been shot but her injuries were not as serious. Her wounds were not life threatening.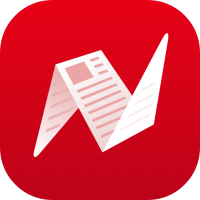 How did the police make the connection between the shooting incident and Ingram?
The suspect was arrested by the officers on Monday. However, he was taken into custody for an unrelated charge and later got booked into the Dallas County jail for the deadly shooting.
His bail has not been set yet. It is also not clear if he has an attorney representing him.
More details will soon come out as the case advances, and it will become clear why the authorities targeted Ingram and what evidence was gathered relating him to the shooting and the tragic death.