The family living in the Dallas house that got damaged told WFAA that no one was in the bedroom. That's probably what saved their lives. The property will need to be fixed, but no one was injured.
What are the details?
On Monday night a Dallas home got badly damaged after it was hit by a truck. The incident took place in Oak Cliff after the driver ran a stop sign, as the Dallas Police Department revealed.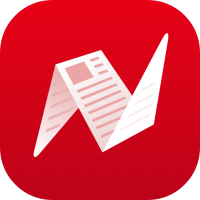 The officers responded to a call for help in the 400 block of Delaware Avenue. The call was made after the truck ran into a fence and then crashed straight into the house, according to WFAA.
The family who lives there told the news outlet that even though they were all home, as it happens no one was in the bedroom at the moment when the truck hit the house. And that was a major good luck sign. No injuries were reported, but all family members were shocked by what happened.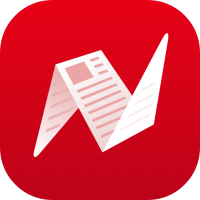 How extensive was the damage?
After getting hit by the truck two walls of the house were gone. The wires for utilities were also left hanging over the truck. And that wasn't all the damage caused.
Another truck was parked in the home's driveway. The truck on a rampage hit that one too. The driver has been taken into custody on suspicion of driving while intoxicated, the officials said.
No other information has been released about the incident in the Dallas neighborhood.