The woman sought by the McKinney police is a suspect in at least four separate thefts. The authorities believe she was probably involved in other crimes in the North Texas area.
What are the details?
A woman has been classified as a serial wallet thief after committing at least four thefts in McKinney. The stolen cards were mainly used at an Allen outlet center.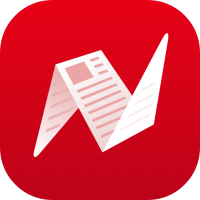 Each theft took place in an office building complex and the woman approached different unsuspecting employees, according to public information officer Carla Marion Reeves from the McKinney Police.
The department knows about four thefts so far in the McKinney area, but the police are convinced the woman may have been responsible for other thefts in surrounding areas, as The Dallas Morning News points out.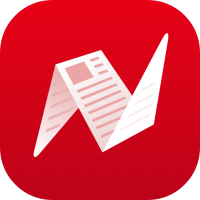 These are the four known thefts that have occurred:
On May 24, in the 2600 block of El Dorado Parkway, a worker went to the restroom and forgot to take her purse. On the way to the restroom, she noticed another woman in the lobby asking for advice on how to find a therapist for her son. Right after that, the worker got notifications on her phone about payments made with her cards. The thief visited Target and Best Buy in McKinney and also Ross Dress for Less in Garland.
On June 15, in the 5000 block of Collin McKinney Parkway, at 2 p.m., the suspect reportedly asked a worker for a cup of water for her dog saying the pet was in her vehicle. While the worker got the water, the alleged thief had her way with the wallet. Shortly afterward the woman got notified that her cards had been used at the Allen Premium Outlets.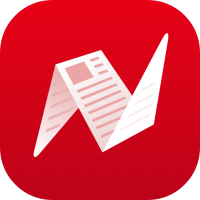 Half an hour later the police got a tip that another theft had taken place close to Heritage Boulevard, near Interstate 75 and Highway 380. The victim was notified that her cards were used at the Allen outlet and at a Coach store.
In the fourth theft a woman recalls seeing another woman pretending to make Avon deliveries in her office building. The victim's cards were used at the Allen outlet again.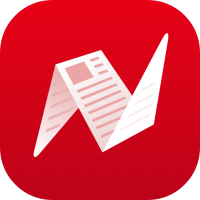 The McKinney police is collaborating with several agencies in North Texas to bring the woman to justice.
Anyone who has relevant information about the string of thefts should call Detective Jobe at 972-547-2748 as soon as possible.