A 21-year-old man has been taken into custody. The man is accused of killing another man in a shooting incident that took place in February on a Fort Worth street, according to a statement from the Fort Worth police and jail records.
What are the details?
Rigoberto Gonzalez was taken into custody on Friday in Fort Worth. The suspect is accused of shooting 25-year-old Pedro Arturo Delgado. The incident took place on February 28 and the victim died because of the injuries.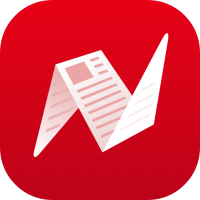 Delgado was found by the authorities after a passerby reported seeing him in the 1000 block of East Baltimore Avenue, as the police revealed.
The firefighters who responded to the call for help found the victim on the curb. Delgado was taken to John Peter Smith Hospital in Fort Worth, as The Star Telegram reports.
Unfortunately, he could not recover from the injuries and passed away while he was at the hospital.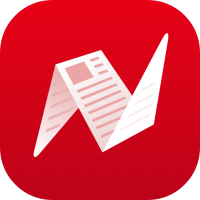 The Fort Worth police did not give other details about the death. Now that the main suspect is in custody more details will come out and the violent incident will be clarified.
The violence enveloping the city has started on a rising wave ever since the new year began. It is to be hoped that the police effort and combined team work from firefighters and all other officials will discourage potential wrongdoers so law-abiding citizens can feel safe again.
Dying on the street like the victim of the February incident is a shocking way to end someone's life and with the recent arrest there is at least a chance for the victim's family to have closure and some explanation for what happened in the last moments of his life and learn why he was taken away from them.