As scorching temperatures come closer, it's essential to keep in mind that the inside of a car can get to a deadly temperature in just a few minutes. A 60-year-old man has died in Fort Worth from heat stroke.
He is the first victim of hot temperatures in North Texas this year, as the authorities have reported.
What are the details?
The man has been identified as Jay K. Jackson. He died at John Peter Smith Hospital in Fort Worth on Wednesday afternoon. The Tarrant County medical examiner's office listed the cause of death on their website on Monday.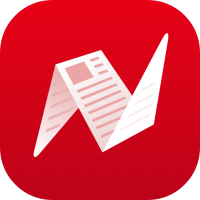 The website did not mention the man's hometown. He was found in the 2900 block of E. Lancasater Ave. Jackson was pronounced dead at 2:32 p.m. on Wednesday. His death was ruled an accident and the cause of death was heat stroke, as The Star Telegram reports.
How does heat stroke happen?
When a person is exposed to intense heat for a prolonged time their body loses its ability to cool down. Hot and flushed skin, rapid heart rate, confusion, reduced sweating, high body temperature, shortness of breath and even convulsions are the alarming signs of heat stroke.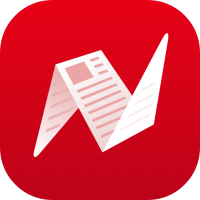 On Wednesday the temperature got to 95 and the heat index was 103, based on the National Weather Service report for Fort Worth.
North Texas will get a short break this week, when rains and thunderstorms are on the cards, but the hot summer is just days away.
Heat exhaustion is another issue that could occur when the body loses too much water and salt due to excessive sweating. The loss of fluids can interfere with brain function and will disturb blood circulation. Sweating, cramps, nausea, and paleness are some of the symptoms of heat exhaustion to watch out for.